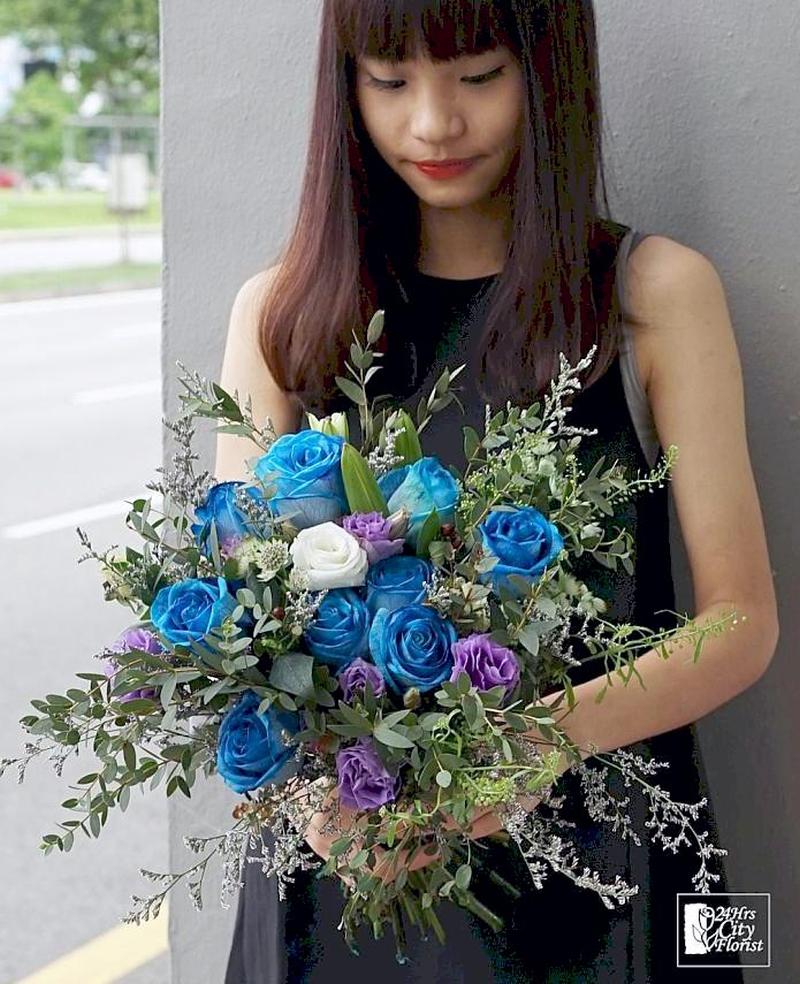 The best time and place to send flowers to a girl is at any time and at anyplace! However, this does not mean that the time and place where you send flowers are not important! Every relationship is different, and every girl reacts to receiving flowers differently. This article will tell you all you need to know about how to make a flower delivery meaningful, so read on for the answers to your questions!
When to Send Flowers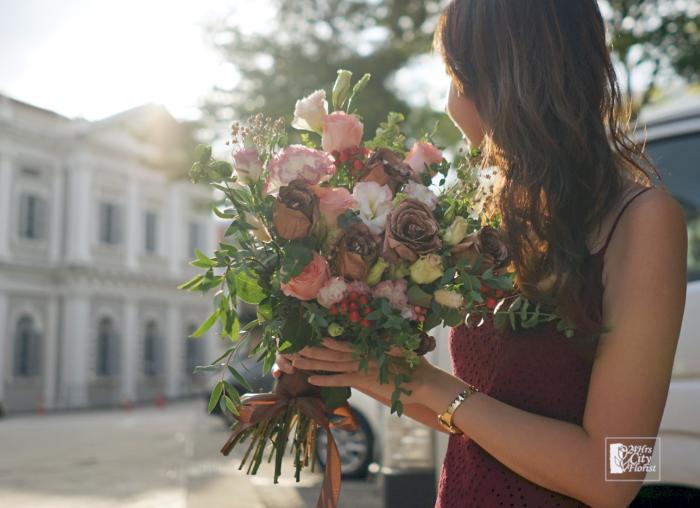 One of the first few things you have to decide on before sending flowers is when you will be sending them. Generally, flower bouquet can be sent anytime in the year, whether it be a special occasion or for no reason at all. After all, receiving a bouquet of flowers will always be a lovely surprise for a girl, no matter the time and day. However, sending flowers on occasions that are especially significant and personal to your recipient will help strengthen the effect of the flower delivery, and show her that you care. Below, we will outline examples of such occasions.
Continue reading