What are the top most common questions florists get from customers in Singapore? It is no mistake flowers are one of the most sought after gifts in Singapore. They are a universal gift for almost any occasion. However, there are still many basic facts about flowers that are still a mystery to many. We are here to help uncover some of these commonly asked questions with easy to understand answers.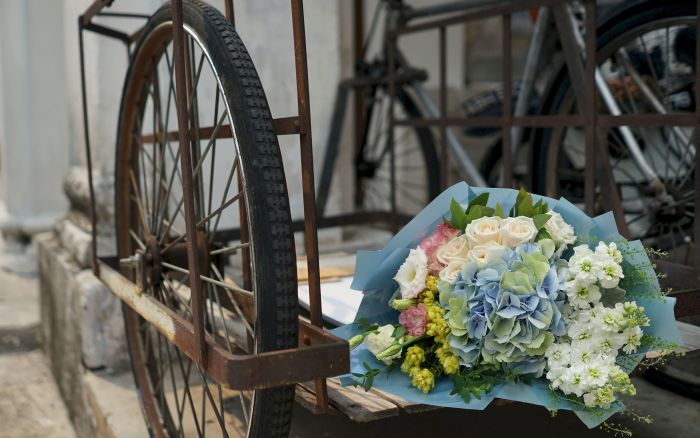 Here are the top 20 most common questions florists get from customers:
How to take care of fresh cut flowers? / How to make fresh flowers last long?
How much water do cut flowers need?
How long can flowers last without water?
How to dry flowers?
Do cut flowers need sunlight?
How do I display flowers in a vase?
How do I buy flowers?
How do you press flowers?
How do you revive dying flowers?
How long would flower in a bouquet last?
Can I customize my own bouquet?
Will my flowers die if I leave them in the car?
When can I gift someone flowers?
What type of flowers are suitable as a romantic gift?
Will my flowers attract insects?
Which flowers smell the best?
Why are my flowers dying?
Can I send flower anonymously?
Can I keep flowers in the fridge?
Can I use sugar as a replacement for flower food?
We at 24HrsCityFlorist offers a wide range of flowers. For example, the length of time fresh cut flowers last differ from species to species. Even within the same type of flowers such as roses, different species of roses last longer than others. We endeavour to answer the questions above based on general or more commonly purchased fresh cut flowers in Singapore and not based on any specific types of flowers or species. 24HrsCityFlorist.com is a brick and mortar shop located in lavender street and an online florist offering same day flower delivery anywhere in Singapore. This includes flower bouquet, condolence flowers, opening flower stands, graduation flowers, baby hampers, festive hampers, bridal bouquets, table arrangements and many more.
Continue reading