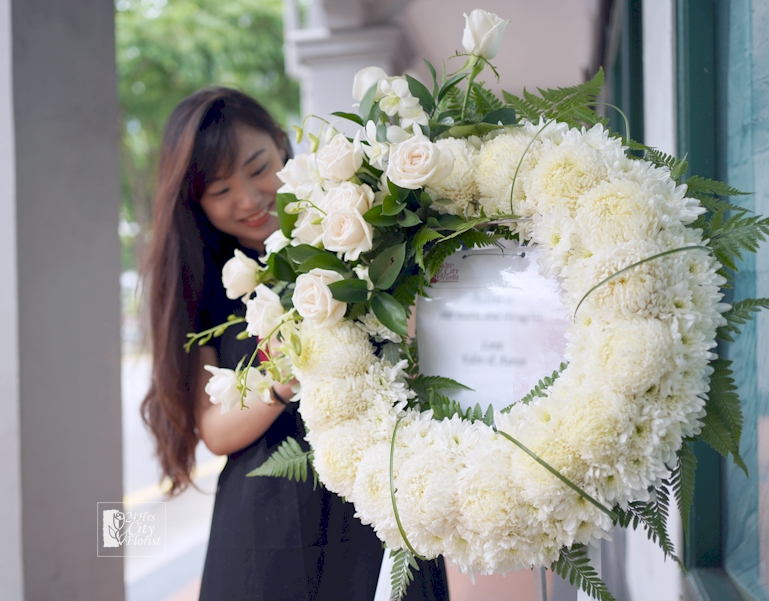 Here are answers to the most 5 common questions. When faced with news of the passing of your friend's or colleague's loved one, immediate thoughts would often be to make arrangements to visit the funeral. Condolence flowers are also another way to express your sympathy towards the family members of the deceased. Many are however unsure about how to send flowers to a funeral, or even how to order flowers for a funeral. We have consolidated a succinct QnA to help make this process smoother and less error-prone.
When should you send flowers to a funeral?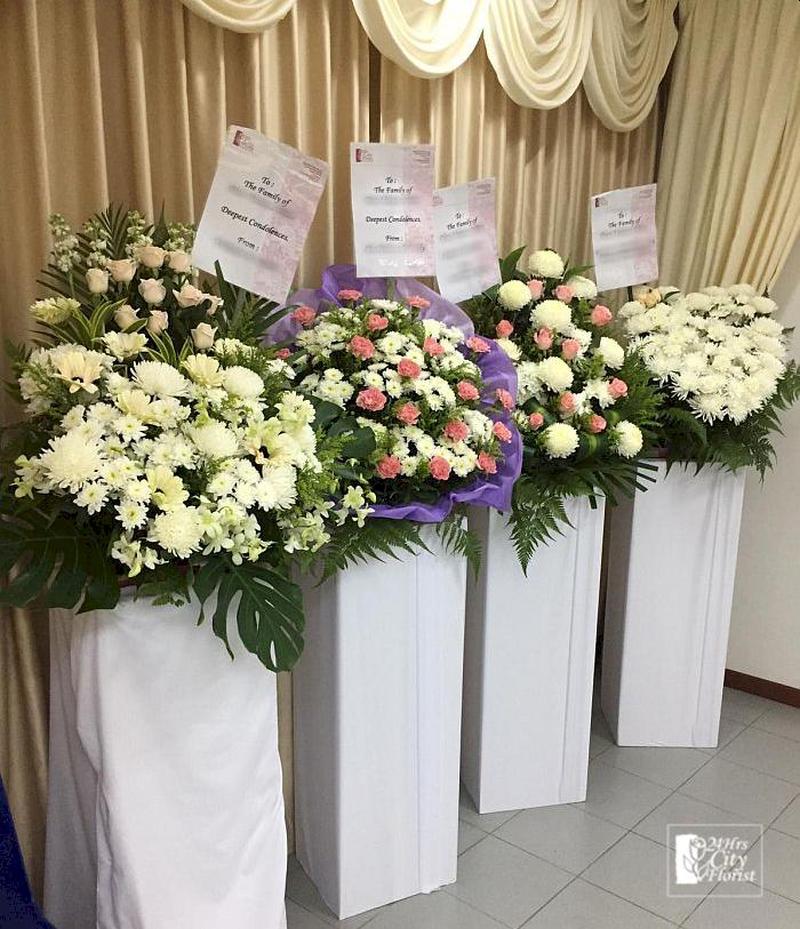 The best time is when the bereaved family holds the funeral wake. This is normally done immediately after the embalming when the deceased's body is laid in a casket at the wake. Funeral wakes can be held funeral homes, at the bereaved family home, void desks or community halls.
Common questions asked are 'When to send condolence flowers' and 'When should funeral flowers be delivered'? First off, funeral and condolence flowers are often used interchangeably however, for the purpose of this guide, flower for funeral are usually formal floral arrangements made by the immediate family members of the deceased and generally sent to the location of the wake, be it at the funeral home or the house of the deceased. Condolence flowers are addressed to a family member of the deceased and can generally be sent anywhere, including to the wake.
As a general rule of thumb, condolence flowers can be delivered at any point of time during the wake, but refer to the table in the under 'faith of the deceased' for greater specifics. Before you arrange such flower delivery, it would be best for you to check the following:
Continue reading