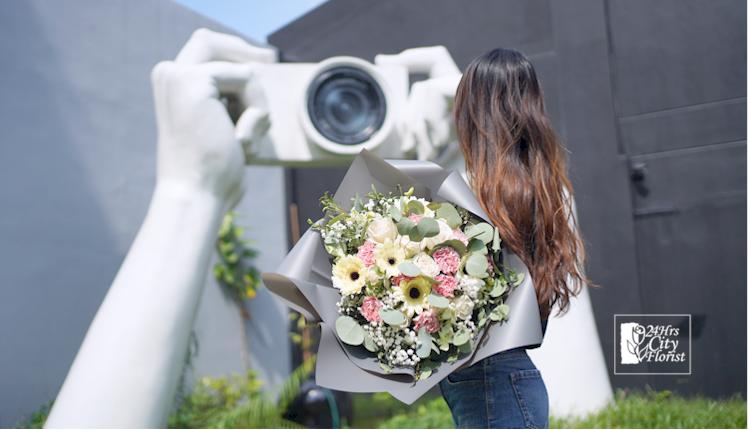 A flower bouquet is a perfect gift to light up someone's day, and there's nothing like being surprised by pretty blooms that beautify any space. Planning to gift a flower bouquet to your loved one but not sure if you should buy or wrap it yourself?
You're not the only one. You may question if it's worth it to embark on a personal project and make your own, whether it'll turn out successful and if it's worth-well to do so in terms of cost. There are definitely pros of either buying or making your own flower bouquet.
Read on to find out the pros of both buying and making your own bouquet of flowers to decide which you should do!
Continue reading