What are peonies?
As the ice thaws and the sun peeks out from the clouds, the peony flowers come out to play! Peonies, sometimes mistaken for garden roses, is a flowering plant native to both the East and the West – namely Asia, Europe, and the western parts of North America. There are over 30 species of peonies. Peonies are perennial flowers that only bloom at certain times of the year, namely in spring and summer. They are known for their large, lush, billowy, overlapping petals, and can come in a variety of colors – pink, red, cream, and the more uncommon yellow. The scent of the peony flower, which is regarded for its soft, feminine, fresh and sparkling qualities, is also a popular fragrance component.
Can you grow peonies in Singapore?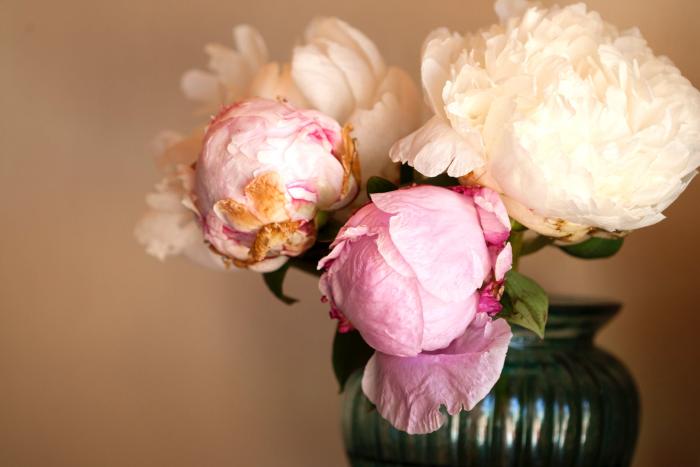 The short answer is no. Peonies flourish best in temperate climates, as opposed to our tropical one. They require long periods of dormancy each cycle; whereby the plant is not dead but does not bloom as it is in a resting state to conserve energy. In order for this to happen, very cold temperatures are required, to the point whereby the ground freezes. So unless the peony plant is placed in a very controlled environment with optimal growing conditions, it is unable to bloom in Singapore. Have no fear though, many florists on our sunny island still carry and deliver various types of peonies seasonally!

This elegant peony flower bouquet, consisting of dark pink and cream blooms, are available for order at 24hrCityFlorist. Flower delivery services available.
Continue reading