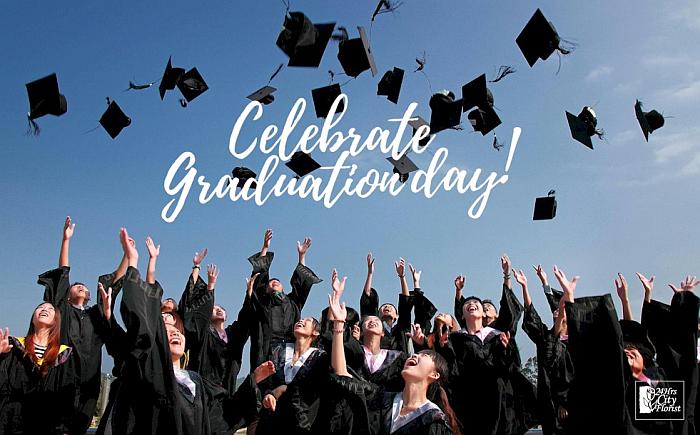 Graduation is a big deal. Be it graduating from high school, college or even finishing post-graduate education – it is a day of celebration to commemorate the graduate's hard work and effort.
And when it comes to getting gifts for someone you care about who is graduating, you want it to be memorable, unique and special. As many would say, a gift that fits the occasion. More often than not, happy graduates are pictured holding huge flower bouquets, stuffed toys and other items which their family and friends bought from the florist in Singapore to give them on their special day.
At a loss about what to get? Read on to get ideas on what gifts you can get (that are bound to impress).